EC FreshWater Evaporative Cooling
Increase employee safety and productivity with bessamaire evaporative cooling
Since 1953, we've manufactured more than 100,000 industrial/commercial evaporative cooling, make up air and air turnover systems for more than 6000 customers. We offer a full line of HVEC (Heating, Ventilation and Evaporative Cooling) products, ranging from 5000 CFM FreshWater™ Evaporative Cooler to 100,000 CFM Make Up Air units.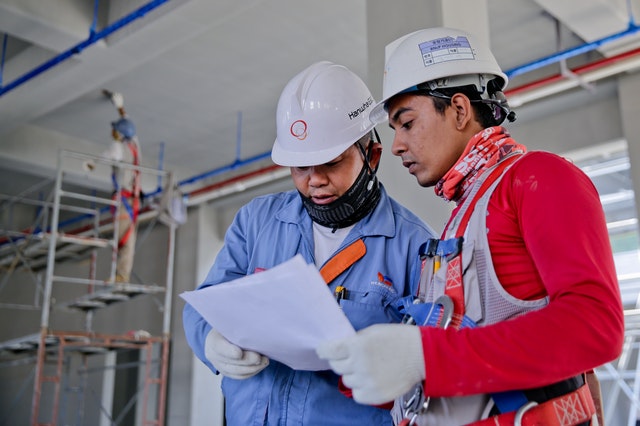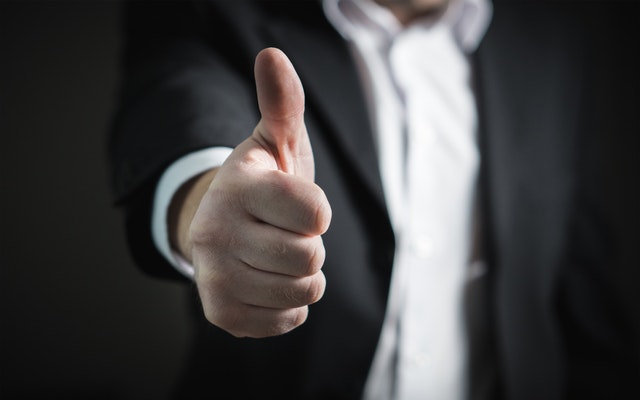 Have you ever noticed how cool it feels near a waterfall on a hot summer day? That phenomenon is called evaporative cooling: the reduction in air temperature that occurs when water evaporates. Evaporative cooling can be found throughout nature; the body's ability to perspire when overheated is a prime example. Evaporative cooling reduces air temperature and cools the body, room or building.
Bessamaire FreshWater Evaporative Cooling units deliver cleaned air (washed and filtered), cooled to within 4° of the Wet Bulb temperature in humid climates. At the United States Air Conditioning Design Standard, 95° Dry Bulb / 75° Wet Bulb this results in 80° F temperature or less being delivered at the blower outlet.
The Chart shown lists the Wet Bulb temperature for your area on a worst condition basis ranging from 1% through 10% of the time. At these conditions, the delivered air will be 73° F only 1% of the time. 90% of the time, the air will be cooler than 70°F.
Typical Example of Performance for Cleveland
Assumed Plant Temperature before Bessamaire Evaporative Cooling: 84⁰F outside air + 6⁰F gain from plant operations
Bessamaire Delivered Air at 5% Design Conditions
Chill Factor (effective temperature of 77⁰ air passing over a 98.6⁰ body)
For a full needs analysis call Bessamaire… 1-800-321-5992 or
email us at buydirect@bessamaire.com